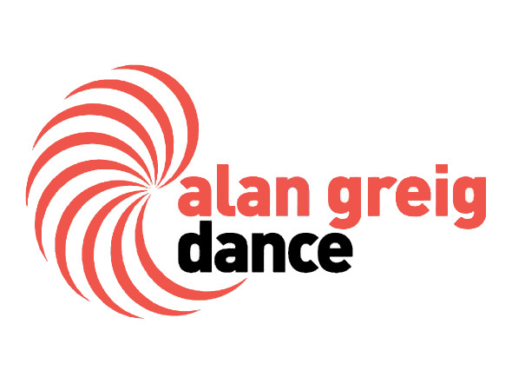 Mentor
Alan mentors emerging artists and choreographers bringing with him his decades long accumulated choreographic knowledge and expertise. In 2017 Alan was invited to Ningbo, China by choreographer Wu Xia (an ex dancer from Jin Xing Dance Theatre) to be 'honorary artistic advisor' for his newly formed dance company 'Over Soul Tanz.
For several years Alan has been a guest tutor at the Liverpool Institute for Performing Arts. In tandem with his practical work, Alan is involved in the academic component of the degree course. He is the mentor for year 3 students writing their final dissertation for a BA (Hons). Alan guides them through the research and writing process and awards their final marks.
He was the Dance Base (The National centre for dance) mentor for their prestigious 'dancers emerging bursary scheme' 2012/13 (DEBS) This is where four up and coming Scottish based talents are mentored over a one-year period and given free classes and opportunities to develop their work.
"For the creation of my solo he brought his passion and great amount of experience in the skills and artistry of crafting choreography, which truly enhanced the development of my work. Having him as a mentor during the process provided a much more dynamic atmosphere for me to develop my work. I could open a dialogue with an experienced artist, that could provide insight to the direction and an objective view on how the choreography was taking shape. This enabled me to create my work, executing the high level of skill and imaginative approach that I wished to achieve". Tess Letham, Dance Artist.
Alan has mentored Lorraine Jamieson (Scottish Ballet Education) Ema Jayne Park (Cultured Mongrel) and was supported by Water Baby Dance (Glasgow) to mentor Marshalie Farquhar an adult with additional support needs. Alan developed her choreographic style. and improvisational skills.
If you have an interest in being mentored, please contact Alan to discuss your schedule and requirements.
Copyright Alan Greig Dance 2021